Hire our van or rehearsal space
We have a six seater long wheelbase Mercedes Sprinter van, available for hire for theatre companies looking for transport. Our van has been especially adapted for small-scale theatre touring.

We also have a light and spacious rehearsal studio, which is ideal for making small scale theatre in.
Our studio is available year-round on weekdays between 9am – 5pm (some restrictions may apply due to previously booked activity).
"Travelling Light offers such a warm and welcoming space to play. Filled with natural light and flexible working. It is a space where creative ideas can thrive." Dot & Ethel
"The Travelling Light space was perfect for my Clown School requirements, light, bright, spacious, private, clean and affordable." Holly Stoppit
"As regular hirers of the Travelling Light space we are always very satisfied with the management, availability and facilities here. It is always our first choice for rehearsals in Bristol." Insane Root
Click here for more information about hiring our van.
Interested? Drop us a line on 07305 015 081 or email us at ali@travellinglighttheatre.org.uk
Hire our van and rehearsal space
Van available to hire for charitable use only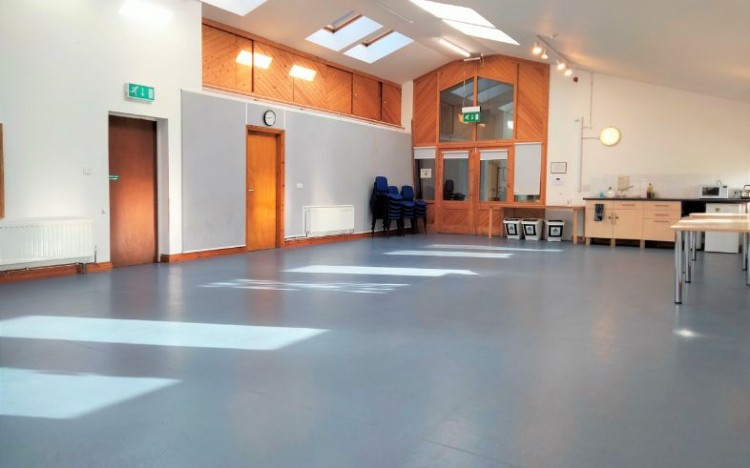 Photo of the studio
A light and spacious rehearsal studio.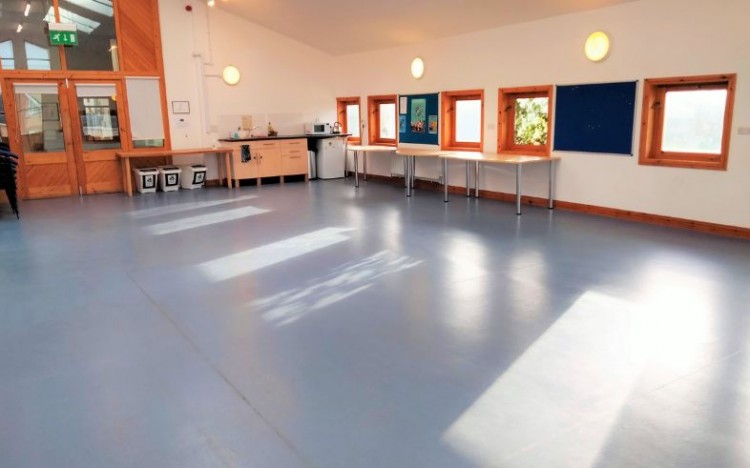 Photo of the studio
A light and spacious rehearsal studio.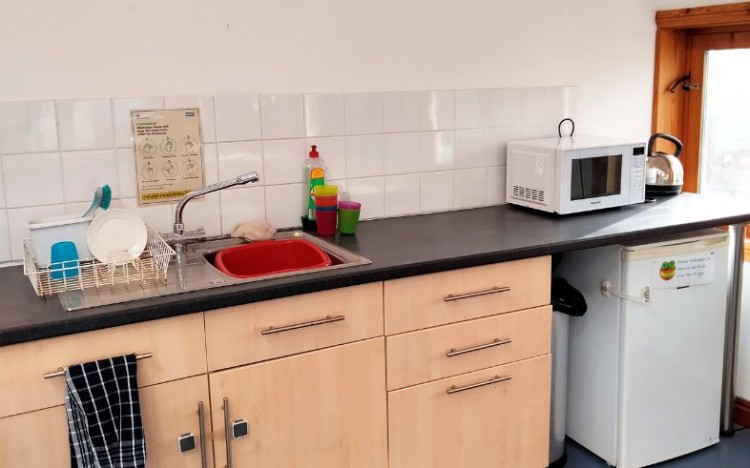 The self-contained studio kitchen
With sink, kettle, microwave and fridge.