Travelling Light's School Menu
Are you a teacher, student or parent? Why not take a look at our menu to see what we can offer your school.
Travelling Light provides engaging activities where pupils can grow in confidence and creativity; as well as supporting their curriculum work. We are committed to building long term relationships with schools and providing high quality projects at affordable prices.
El Walker of Victoria Park Primary School said of Travelling Light's Play In A Week project:
"It's such a special and enriching week for all the children, but particularly those who struggle to access the curriculum day to day in school. The children loved it."
To download our Schools Activity Menu and see all our offers click here.
To make a booking or find out more about how we can support your school, please contact our Creative Learning Officer - Lizzy Stephens:
lizzy@travellinglighttheatre.org.uk or 0117 3773163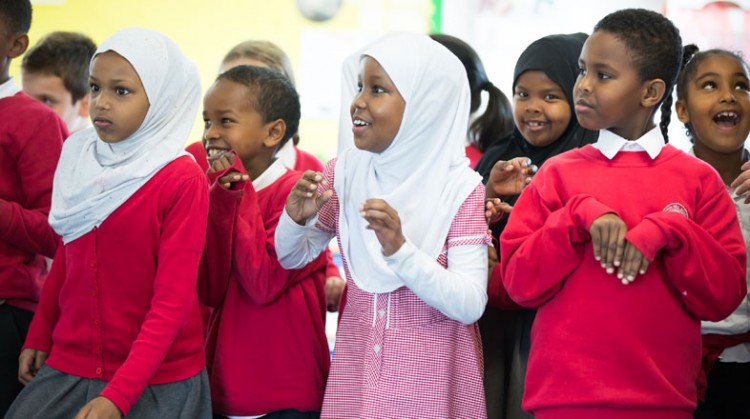 Pupils from Barton Hill Academy
The Dahl Project 2016
Work Experience
Our work experience offer for 2019-20 has been cancelled due to the coronavirus crisis.
Please keep an eye on this website and our social media for updates of our offer for 2020-21.
For more details about our work experience opportunities, please contact our Creative Learning Officer Lizzy: lizzy@travellinglighttheatre.org.uk or call: 0117 377 3166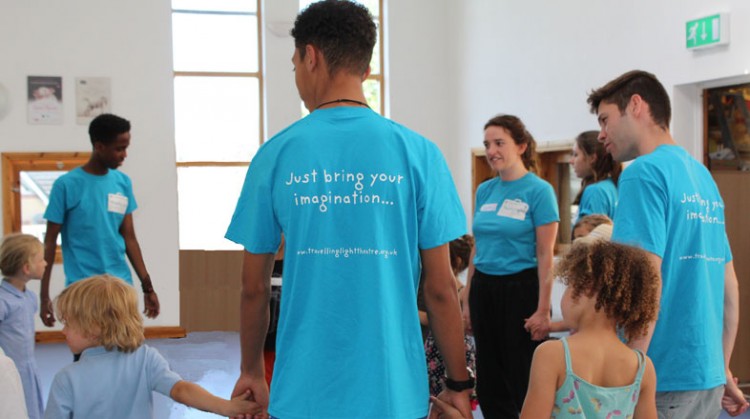 Work Experience 2018
Assisting with our 4-6s youth theatre group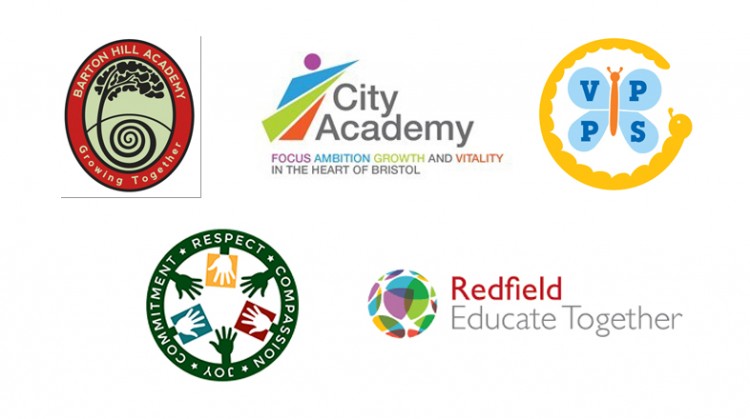 Our Partner Schools
For more information on Partner Schools status contact Lizzy Stephens on lizzy@travellinglighttheatre.org.uk
Colleges and Universities – How we can support FE and HE
There are a number of activities in our schools menu that can be adapted for those aged 16+. To take a look, download our menu here.
We are also happy to talk to you about new ways of engaging with students. This could be through a one-off bespoke workshop, or through a long term partnership with your education setting.
Karen Mizen, ESOL Tutor at City of Bristol College described one of our workshops as:
"Fun, engaging and inclusive"
To find out more, contact our Creative Learning Officer – Lizzy Stephens:
lizzy@travellinglighttheatre.org.uk or 0117 377 3163
Travelling Light are members of Bristol Cultural Education Partnership


Travelling Light as an Arts Award Supporter and Artsmark Partner
Travelling Light is proud to be working in partnership with schools and settings on their Artsmark Award journey. By supporting Artsmark settings, we're helping put the arts at the heart of education, inspiring young people to create, experience and participate in high quality arts and culture.
Travelling Light is also an Arts Award Supporter. Arts Award's unique qualifications support young people to develop as artists and arts leaders. We offer expertise and resources to help children and young people achieve their Arts Award; ensuring everyone can have access to high quality arts and culture.
We are trained to deliver: Discover, Explore, Bronze, Silver and Gold Arts Awards. Click on the resource link below to download some examples of how you could get involved.
Find out more:
To find out how Travelling Light can support you, please contact Lizzy Stephens.

The Awarding Bodies
We will be delivering Artsmark and Arts Award in schools