Travelling Light Theatre Company
Next show:
The New Adventures of Snow Mouse (2016)
For ages 3 months- 3 years. A Christmas show for the little ones . . .
Donate
You can help us inspire more young people
Support us by buying tickets, making donations and volunteering your time. With your support we can continue to inspire and educate over 50,000 young people every year.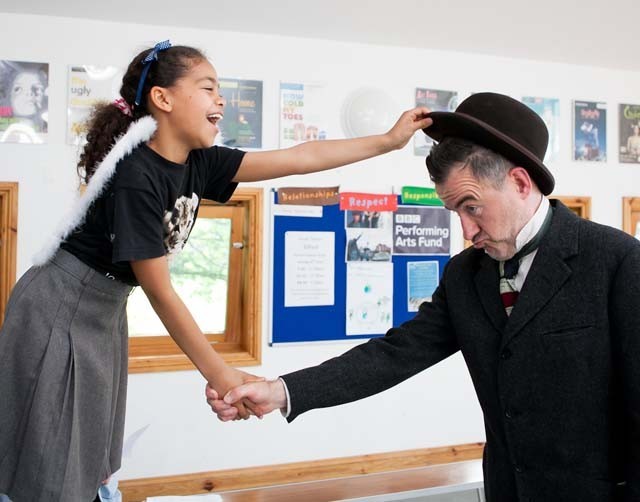 Young People

Are you aged 4 - 25? Then get involved with Travelling Light! Youth Theatre, work experience and SO MUCH MORE!

Volunteer

We love volunteers and have got plenty of opportunities for people to help! Don't delay, find out more today!

Host a Show

Our reputation is as a well-loved touring theatre company. Get in touch to book one of our shows into your venue or school.
Celebrating 30 years
1984-2014 - 30 years of making theatre with and for children & young people