Avengers Assemble at City Academy!
As the school term is drawing to a close for 2015, we also came to the end of our fantastic project with City Academy. Since the end of September we have been working with a group students to devise and create a piece of theatre exploring identity, memories, persona, fears & aspirations. A physical piece which featured superheroes and the splits! It wowed the audience of family, friends and students and made us all very proud.
Feedback from the students told us that they have grown in confidence, as well as making new friends. One quote from an audience member said:
"It showed a real energy in young people – commitment and imagination"
We were very pleased to have been supported by a Wellbeing Grant from Ashley, Easton & Lawrence Hill Neighbourhood Partnership. The Neighbourhood Partnership are able to support young people's activities that benefit the local area. You can find out more here:
https://www.bristol.gov.uk/people-communities/neighbourhood-partnerships/neighbourhood-partnership-wellbeing-grants
Thank you to all the wonderful people at City Academy and the Barton Hill Community who supported this project. We look forward to doing more work together in 2016!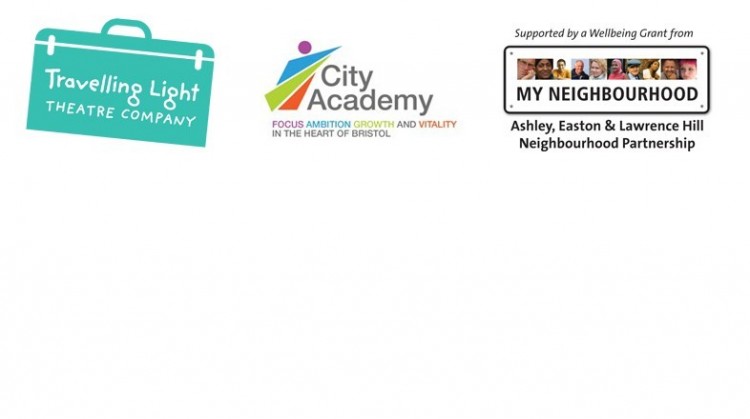 Organisations involved in this production
Avengers Assemble at City Academy!