Appointments, Awards and Aspirations
We are delighted to announce the much anticipated news that Heidi Vaughan will join Travelling Light this summer as our new Artistic Producer.
Heidi joins the company with a wealth of experience making theatre with and for young people. Her previous roles include Artistic Director for Kazzum and at Dot and Ethel theatre company, Head of Learning at Oxford Playhouse, Director of Young People's Theatre at The Point, Eastleigh and creative roles at the Egg, Nuffield Theatre Southampton, Tobacco Factory Theatres and Bristol Old Vic. She has been instrumental in creating an exciting, innovative and diverse landscape for family theatre in the UK, and will join Travelling Light in June.
'Travelling Light have always made adventurous, creative and ground-breaking theatre for young audiences, made with great craft and care. And I'm excited to continue the company's commitment to making really dynamic theatrical experiences on a local, national and international level.

These are a team of people whose collective talents are astonishing; a company of storytellers who shine a light even in these uncertain times and I'm thrilled to be joining them at such an exciting moment for the company, with tours to Shanghai and New York and an Offie nomination in the pipeline and our local Barton Hill community arts festival just around the corner.'
– Heidi Vaughan
Alongside shaping Travelling Light's work at the forefront of the TYA industry, Heidi will continue to ensure the company's excellent work is experienced by those who have the least opportunity to engage in the arts, and will grow and develop the company's investment in emerging artists in the city of Bristol and beyond.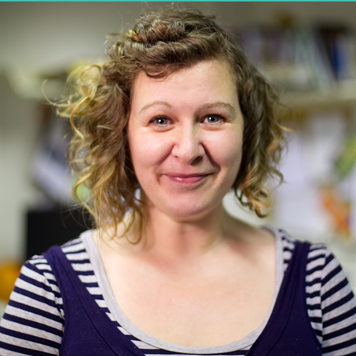 Heidi Vaughan
Incoming Artistic Producer for Travelling Light
Travelling Light have a history of creating work with exceptional Bristolian artists, such as Joêl Daniel and Wilkie Branson, the performers and choreographers of BOING! which bounced to success at The Unicorn Theatre in London at Christmas. We are jumping for joy to have won an OFFIE (Off West End Award) for best production for young people aged 0-7. With only 3 years since our last OFFIE win, for Cinderella: A Fairytale, this news has put a spring in our step.
As we welcome Heidi in her new role Travelling Light will also be saying goodbye to current Artistic Producer Jude Merrill who is retiring after over 30 years working for the company. Over the years Jude has grown Travelling Light from a small team who toured local schools to a company whose award-winning work tours nationally and internationally, while always retaining a strong commitment to the young people of Bristol.
Jude received an MBE for services to children and young people's theatre in 2013, and this year is nominated for the inaugural 'Lifetime Achievement Award' by ASSITEJ the International Association of Theatre for Children and Young People (TYA). The awards will be presented in May in Cape Town, South Africa and will recognise the outstanding contribution of artists to TYA on a global scale. It is a huge honour to be nominated for the first ever recipient of this award and we can think of no one more deserving.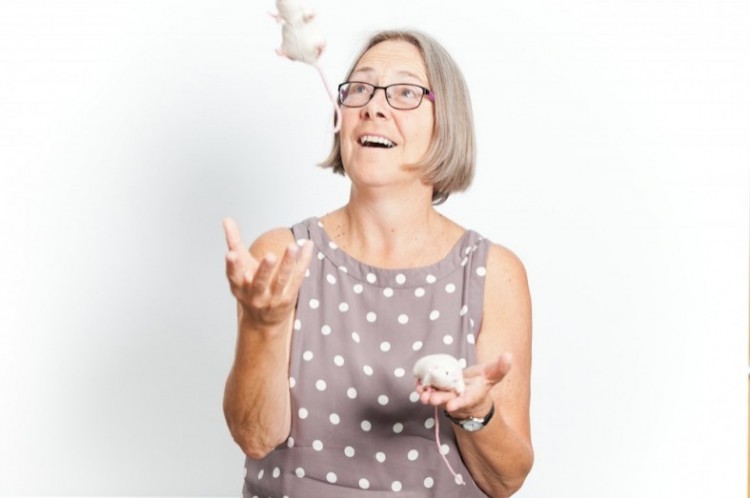 Jude Merrill
ASSITEJ Lifetime Achievement Award Nominee 2017
'Jude has left some very lovely big boots to fill and we are delighted to have appointed the perfect fit in Heidi Vaughan. Her vast experience in and commitment to high quality theatre for young audiences will inspire and shape the next generation of Travelling Light work and the TYA sector as a whole and I wish her the very best of luck on her adventures as Artistic Producer.'
– Ian Reid, Chair of the Board.